About
Summer festival FSP Freaky Summer Party — is a unique form of entertainment and leisure for modern citizens. During a weekend festival gathers creative people, progressive youth and everyone who likes to spend free time having fun. Trendy electronic and indie music from all over the world on 5 stages, great street food, educational platform, theatrical performances, amazing art installations, master classes and a kids' platform — this is FSP Festival.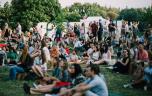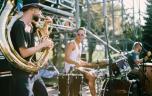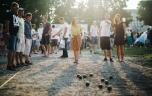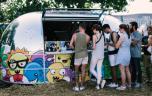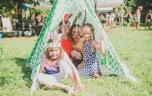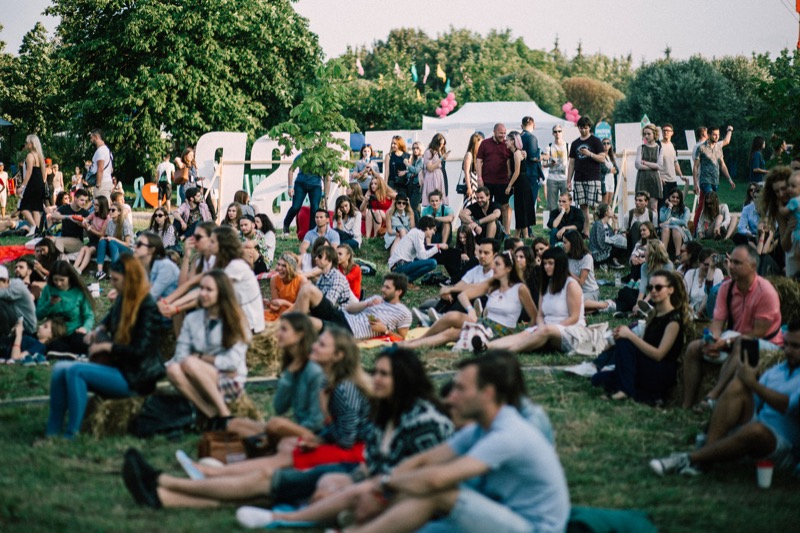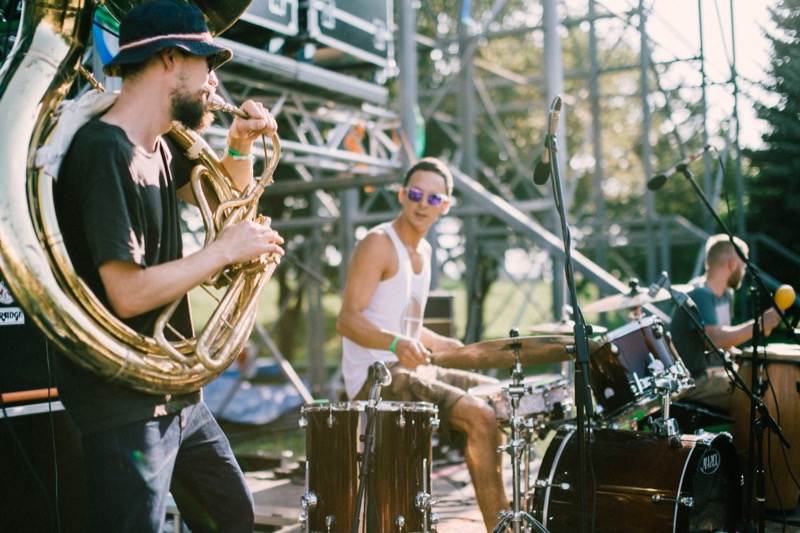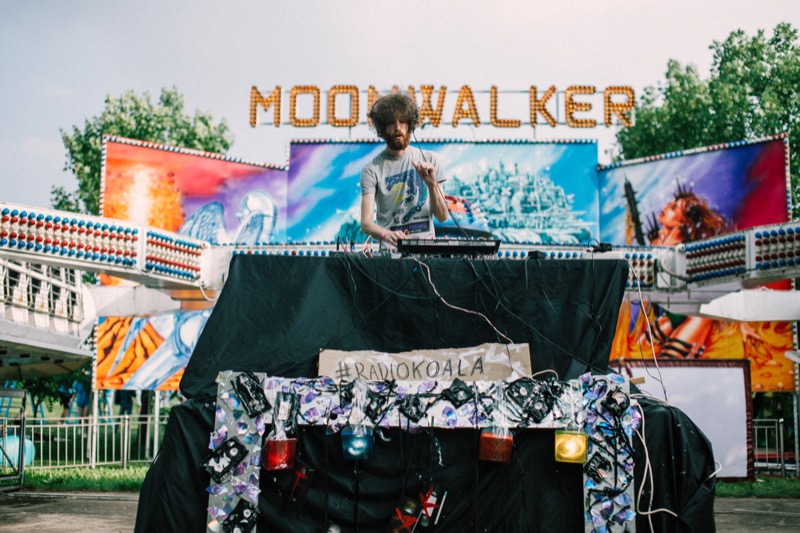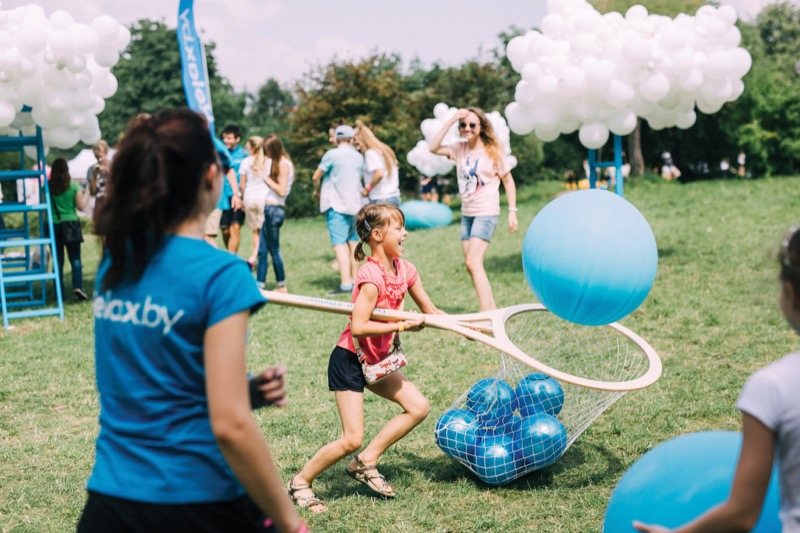 In 2016 festival was awarded a diploma in the nomination "Project of the year in the field of development of domestic and outbound tourism", which was organized by the Belarus National Tourism Agency.
FSP festival earned love of the visitors and media. The latter one calls it "the most anticipated summer event", "best summer weekend" and "a festival for creative people". On FSP festival everyone can find something that they like: great music on 5 stages, huge food court, unique designer market, art installations, educational platform "Edutainment", platform for kids "Kidsters" and many other spots for active and passive leisure, games and entertainment from festival's partners.
During all the years that festival was held, more than 240 musicians played indie, post rock and electronic music. Among them are Peaches (CAN), Balthazar (BE), Mujuice(RU), Jon Kennedy (UK), The Herbaliser (UK), Debruit (FR), LCMDF (FIN), Tom Tukker (NL), Anton Maskeliade (RU), Long Arm (RU), The Retuses (RU), Mustelide (BY), Super Besse (BY) and others.
Apart from music one of the cultural pieces on the FSP Festival are art installations of modern artists and architects, theatrical and dance performances. During the whole day lots of classes, lectures and film screenings are held on the Edutainment platform.
One of the greatest things on the festival is an enormous food court. Music and delicious food — nothing teams people up better than this. Best restaurants and chefs gather together for only one weekend to let visitors enjoy the variety of tastes: spicy, sweet, fresh, vegetarian, cooked on an open fire and food from the local products will boost your energy level up.
Active lifestyle lovers and those who enjoy extreme kinds of sport will surely appreciate exclusively built platforms: badminton, curling, giant football, volleyball platform, petanque, trampolines and yoga — and it's not even a whole list of activities.
This year visitors from 80 countries, including European countries, the USA, the UK and Japan have an opportunity to come to Belarus without visa through the Minsk National Airport. FSP Festival is a great reason to travel to magnetic Belarus and find new friends. All that's left to do is book tickets, rent an apartment and spend the best summer weekend in your life! See you there!
More information and tickets: www.artpicnic.by, www.fspfestival.com
Follow us at: facebook, vk, instagram, twitter
Find out the news at #ilovefsp
Date & Location