On November 19, the opening ceremony of the international children's song contest" Eurovision-2018 "was held in Minsk in"BelExpo".
Today in the Belarusian capital started "euroweek". On the red carpet were delegations from 20 countries of the world. It should be noted that this year the competition will feature a record number of countries.
In total, the opening ceremony was attended by over 300 people.
The dress rehearsal of the children's Eurovision 2018 will be held on November 24, the contest itself-on November 25. Our country will be represented by the Minsk citizen Daniel Yastremsky.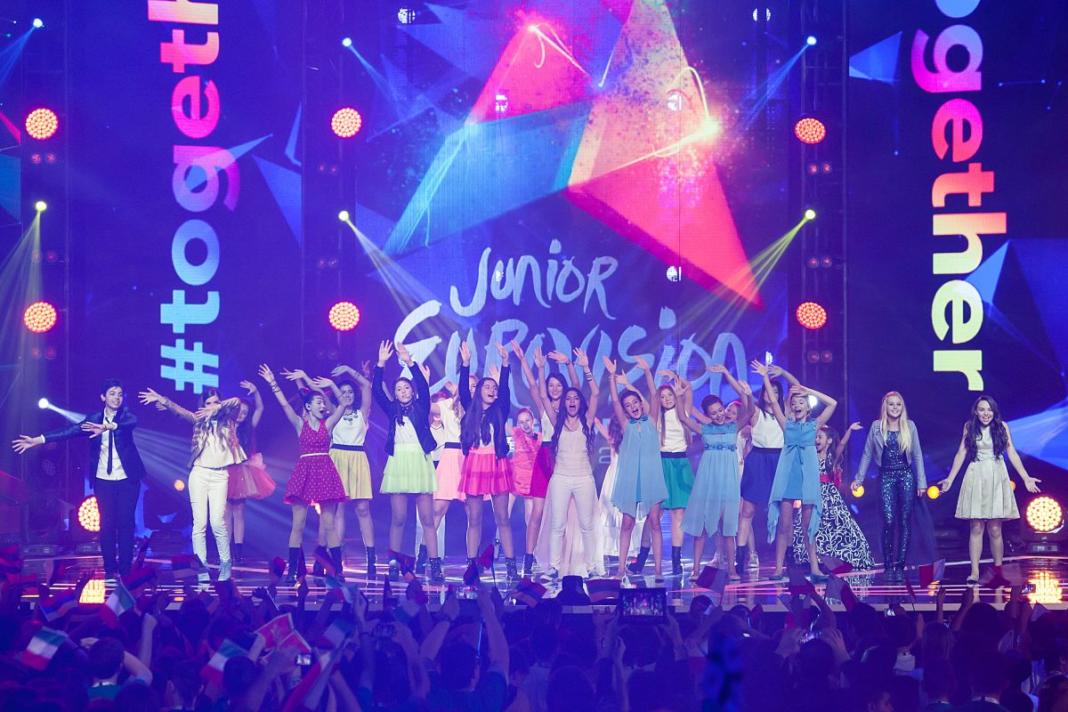 The design of the stage, which will host the competition, was developed by Belarusian artist Galina Gomonova. According to the author's idea, a single composition – like a "solar system" – will cover the entire space of the "Minsk-Arena" core : there will be two round scenes (14 and 7 meters in diameter), a bridge between them and long podiums to the hall. Next will be located literally "floating in the starry sky" green room, where participants will be during the vote. The dome of the arena will be decorated with specially designed multi-tiered led chandeliers. The whole city with infrastructure will grow in the areas adjacent to the arena hall. Areas of the competition-press room, individual dressing rooms, a large common hall – will be stylized. All objects will be made of safe materials.
In addition to the venue of the show, the location for the traditional "Euroclub" was chosen: it will be hosted by the 5-star hotel complex "President-Hotel", where all delegations of the participants will live.
The logo of the children's "Eurovision-2018" at the end of the contest, which was attended by more than 300 people from different countries, was a rising star. The author of the drawing Maxim Bukas depicted it in the form of vertically inverted sound waves in the style of embroidery. The source of inspiration for the designer was a poem by the Belarusian poet Maxim Bogdanovich "Zorka Venera".